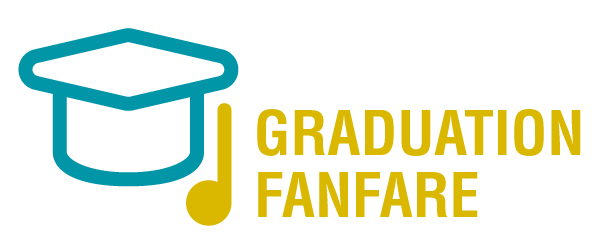 Plan Ahead: Graduation Music for Choir, Band, and Orchestra!
The end of the school year is fast approaching! Directors, if you are in search of the perfect graduation music or end-of-the-year fanfare, look no further than our wide selection at Pender's Music Co. Our sheet music specialists have taken the time to pick out their favorite celebratory scores for choir and band/orchestra to make your graduation music search just a little bit easier.
As always, if you have any questions or are having trouble finding something, give us a call at 1-800-772-5918. We are happy to help!