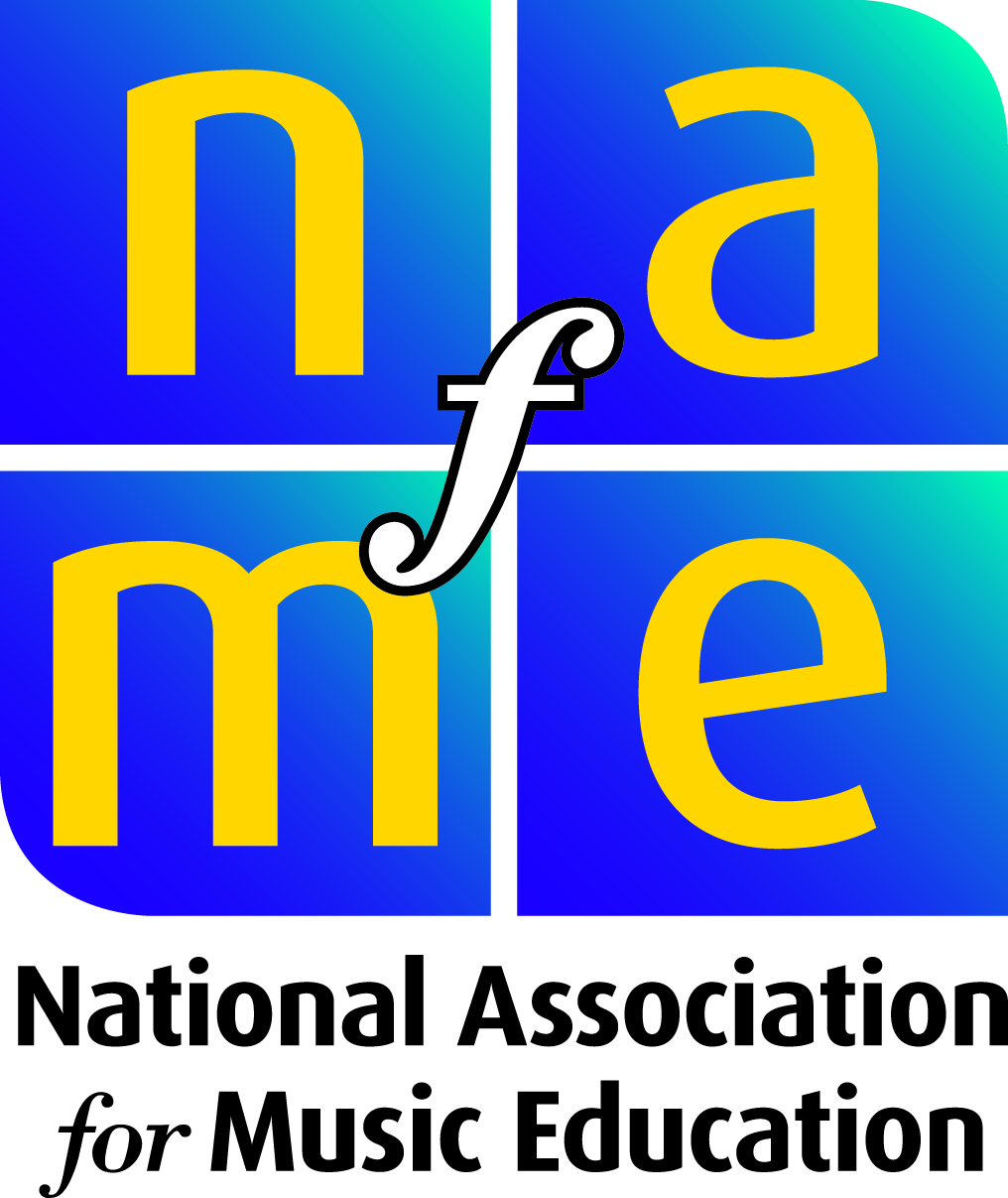 March is Music In Our Schools Month®. 
The National Association for Music Education (NAfME) has named March as Music in our Our Schools Month®.
Schools and communities around the nation will participate in activities and initiatives geared toward heightening awareness of how music empowers and enriches the lives of our children.  The year's theme is "Music Education – Orchestrating Success."
The association is currently soliciting stories from students, parents and teachers who have been positively affected by music education in their schools.  The stories will be archived on the association's advocacy blog and will use them in its efforts to garner Congressional support for its proposed Elementary and Secondary Education Act which is designed to protect and promote music education.
Interested parties may submit their stories here.
Learn more about Music in Our Schools Month.